Arhavi Hotel Deals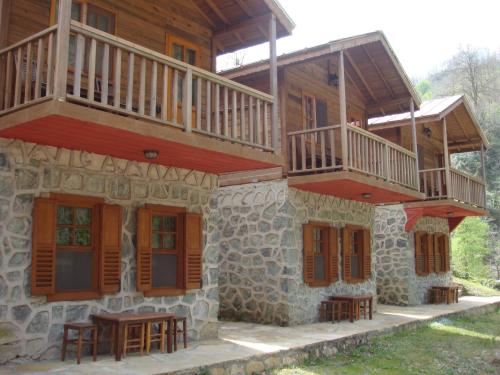 Arhavi hotel prices vary by type of hotel in Arhavi. In addition to city center hotels, it provides accommodation in bungalow houses with mountain and plateau houses. If you prefer to stay in a mountain and plateau houses in nature and forest away from the noise of the city, the price will vary. It is also possible to find very cheap hotels in the city center. There are also accommodation and hostels that have been converted into accommodation and serve tourism. However, it is possible to find accommodation in Arhavi between 50 TL and 150 TL per person.
Mencuna Accommodation Price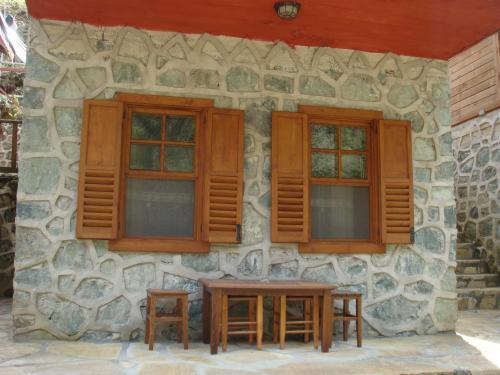 The price of the mencca mansions
is mostly based on the number of people and room types. The stone rooms have one double bed and no extra bed. Our stone rooms vary according to the season and holidays. But if you need to give the price for the stone rooms, the average breakfast is 300-TL included. Mençuna mansions have alternative payment options at affordable prices. Credit card is valid in our facilities and we have the possibility to collect by mail order system.
Mencuna Accommodation: Hotels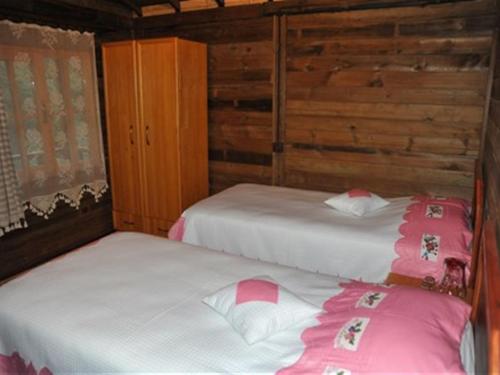 Mencuna hotels are priced
, while bungalow houses have two rooms with halls and bathroom toilets. One room has a double bed and the other has a balcony and two single beds and an extra bed. The bungalow houses can accommodate up to 5 people with a total extra bed. The average prices of the bungalows are again based on the person staying. We especially recommend the bungalow houses for honeymooners. Again, the average price of our bungalow rooms varies around 600-tl. The bank and the
mansions
are stated in the
price
section.