Arhavi Hotels - Arhavi Hotel Deals - Arhavi Center Hotels - Arhavi Hotel Phones - Arhavi Hotel Reservation - Artvin Arhavi Hotels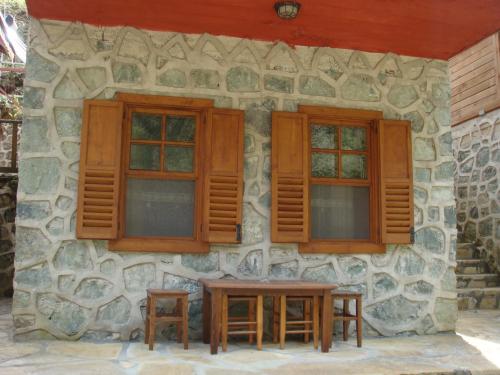 Arhavi is one of our rare beautiful districts that can be preferred to spend a peaceful holiday in the lap of silence and nature. There are many options for accommodation in Arhavi, which is a place to be visited in every aspect, from its cool and clean air to its local food, from plateau life to historical and natural beauties. For those who want to spend their holiday in the calm atmosphere of the Black Sea Region, Arhavi hotels offer a peaceful holiday away from the noise of the city.

In terms of decoration and interior-exterior design, Arhavi hotels reflect the regional characteristics of the region in the best way and meet all the requirements in terms of quality and price. Apart from the classic sea holiday, Arhavi hotels for a relaxing holiday with plenty of oxygen by getting away from the noise of the city for a while   It has a structure that can be safely preferred. Moreover, it provides a holiday in the desired concept in all seasons with its comprehensive service in summer and winter
Arhavi Hotel Accommodation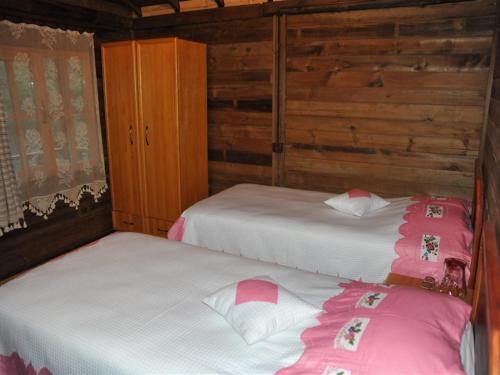 Those looking for accommodation facilities in the Artvin region can prefer Arhavi hotels, which are positioned in nature to show the most beautiful view of the region. The hotels, which are capable of meeting all kinds of needs in the name of localness and modernity, are equipped with bathrooms, televisions and Wi-Fi, which has become an important part of daily life. Artvin Arhavi hotels are the hotels that provide the most comprehensive service in the region, with rooms with hot water at all hours of the day.

By staying in hotels that are close to many natural and historical beauties due to their location, you will get to know the culture of the region closely and have the opportunity to have a peaceful holiday in touch with nature. Even the breakfast buffet consisting of local foods is a reason enough to choose Arhavi hotel accommodation for accommodation . You can taste local flavors by staying at Arhavi hotels, and have a pleasant time visiting the plateaus, castle and historical bridges close to the facilities.
Arhavi Hotel Deals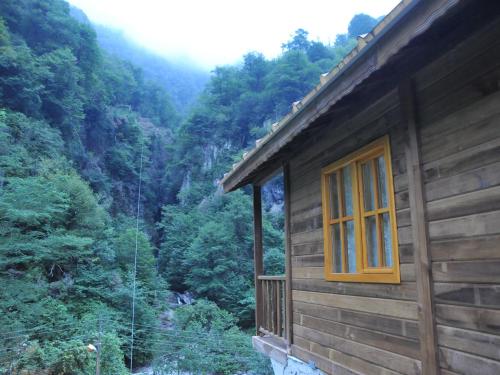 Arhavi hotel prices change periodically depending on the scope of service. However, Arhavi hotels, which provide the best quality service at the most affordable prices in the region, are capable of meeting the needs of people of all budgets with early reservation and discounted price advantages. Hotels, which can be easily booked in all seasons, can also be preferred for daily accommodation. With friendly staff, perfect service, equipped and hygienic rooms, local delicacies and natural beauties, Arhavi hotels are the accommodation facilities that provide the highest quality service in the Black Sea region.
Artvin Arhavi Hotels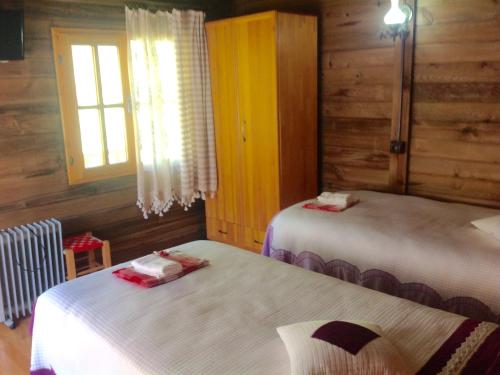 Arhavi hotels are Artvin Arhavi hotels , a coastal town of Artvin province located in the east of the Black Sea region. A place where you can find all shades of green in nature with its beach and sea. Arhavi is a coastal town with mountains, hills and forests as one goes inland from the sea coast. We recommend that those who want to have a holiday in Arhavi should definitely see Arhavi attractions.

We recommend Mençuna Hotels to holidaymakers who want to stay in Arhavi central hotels for accommodation in Arhavi , as well as in wooden houses with clean air and plenty of oxygen. Mençuna hotels are wooden bungalow houses opposite the waterfall. You can take advantage of early booking opportunities at hotels that offer different payment options at affordable prices.

Arhavi hotels in the eastern black sea region with affordable prices on the internet with alternative price options. They are places where you can stay at economical prices in early holiday reservations. You will stay in the bungalow mansions in the Kamilet valley, which is completely a natural wonder, and wake up with the sounds of birds. Sleeping with the sounds of streams and waterfalls will add a different color to your holiday.