Hotels in Mencuna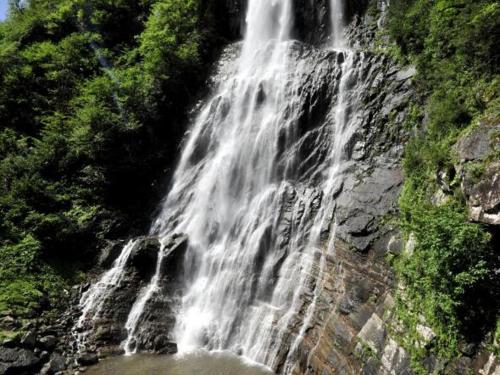 When Arhavi is mentioned, people come to mind a different geography where you can find sea, mountain, rain, waterfall, forest and every shade of green. Arhavi, a charming coastal town in the eastern Black Sea region, is a district of Artvin, which has recently become known for its tourism and tourism. The fact that the domestic and constructive tourists who travel to these places because of their close proximity to the Georgian and Batumi border crossings, has a transition route on the road. For this reason Arhavi hotels located in and around Arhavi district have a very important position due to its special location. Turkey's outside various provinces and abroad come here to appeal to domestic and foreign tourists, local culture and the architect of the Mençi hotel accommodation according to the structure began to serve the Hopa tourism.
Mençuna Waterfall Hotels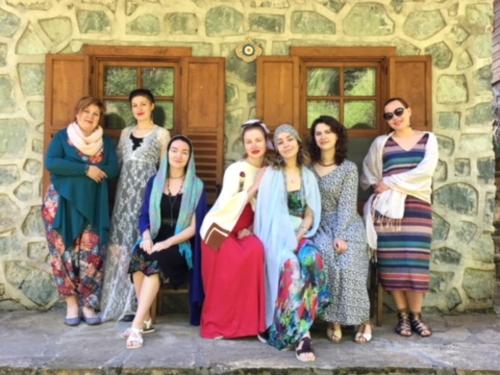 The bungalow accommodation houses are located just opposite the Arhavi Mango waterfall, as well as opposite the hotel. Artvin Arhavi is one of the places to visit and one of the most popular places around Mençuna Waterfalls. Mençuna Waterfall Hotels are completely wooden houses and they are special structures that will meet the needs of our future guests.

Accommodation in and around Artvin is one of the most beautiful places to stay. The fact that it is located on the Kamilet valley which is one of the 100 natural wonder places that must be protected by the World Nature Conservation Foundation gives a special meaning to the hotels . Kamilet valley with its untouched endemic vegetation, the sparkling stream flowing and the waterfall of Mençuna, which is also a favorite of tourism, increased the interest in the region.

Mensman Mansions Price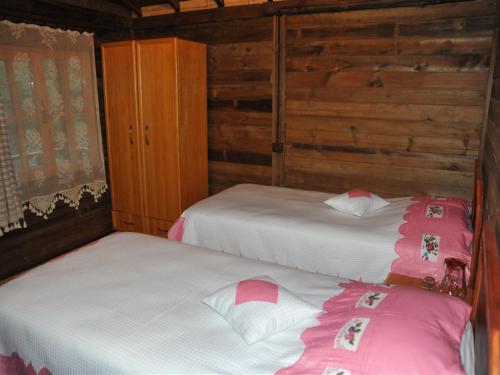 Artvin Arhavi Mençuna hotels
are an important accommodation that meets the accommodation needs of tourists coming from Turkey and abroad. It works with room and breakfast concept in wooden and pine scented rooms and also provides full and half board service according to customer situation.
Mençi to host the prices
of hotels implemented appropriate price guaranteed policy level, the options are affordable and bulk discounts on all kinds of credit cards. In our facility, you can make tea in barbecue, barbecue and samovar as well as free supplies. There is also a barbecue and a small kitchen for picnicking. There is 24-hour hot water and Wi-Fi in public areas.
Next to our facility there is the Mençuna Restaurant with ready meals.
You can
also find grilled dishes in your menu as you can usually find local dishes. You can find dishes such as black cabbage wrap, Akçabat patties, cheese pans, pickled pans, trout in butter, spring bulb with onion and twist pan.
Why Restaurant Hotels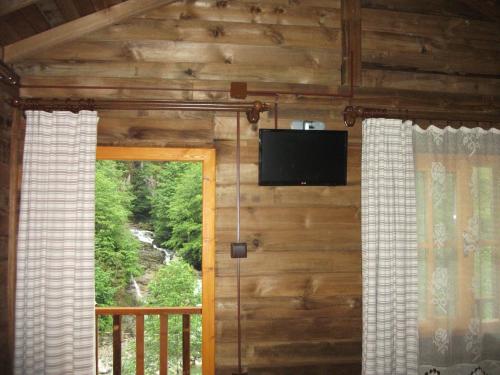 One of the most important reasons for choosing hotels is to visit the waterfall and you will also be able to see the waterfall from the balconies. You can also swim in the waterfall pond after walking 20 minutes down the road and reaching the waterfall. Again, you will have the opportunity to stay in our hotel rooms which are suitable for wood, local architecture and clean rooms. Besides, you can visit Kamilet valley and take plenty of nature photos and immortalize them.

Another reason for the preferences can be swim in the Kamilet Stream passing in front of the hotels, if you love to fish, you can catch the red speckle trout in the creek. You can have a picnic in this creek, drink water from the creek and drink tea in the urn. It is housed in our facilities and is within walking distance of the 18th-century Kemer bridges . You can taste or buy chestnut honey in this natural natural taste. And for those who like walks and self-confident, I recommend that you travel the valley valley 35 km
Mansions And Transportation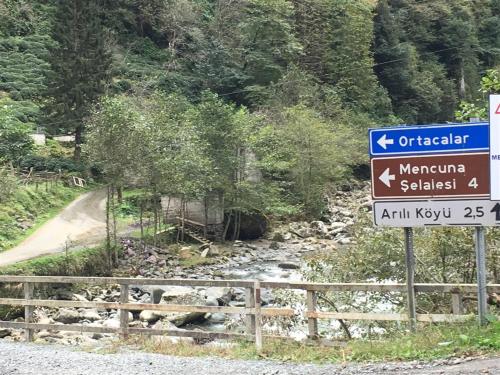 Access to the hotels in Mençuna is simple. First you must come to Arhavi district of Artvin province. Arhavi is located just across the Mençuna waterfall, 13 km from the center. You can obtain contact details from our website from our website.

You can reach Arhavi center by navigation or by following the tables of Mençuna Falls

Mobile: 0532 485 49 58 - What Sapp
Tel: 0466 341 20 30