Artvin Attractions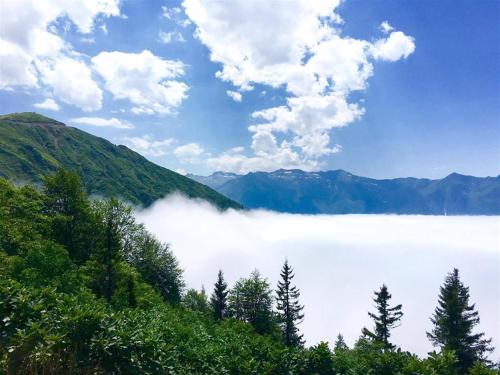 Artvin, which is located in the east of the Black Sea region, has the coastal districts of Hopa and Arhavi, along with its nature and people, along the sea.
Turkey's is a province located on the border with Georgia, east
Ardahan province, Erzurum on the east side, Rize province is located to the west. There are so many places to visit in Artvin that if you say I will visit all places, you can't finish for weeks. Everywhere you go Artvinde interesting places, forests, waterfalls, historical monuments, plateaus, bridges, mosques do not end in sight. It is possible to see a number of places and places that must be seen in every attraction. Best of all, I think it would be more useful to identify the places to visit and see in Artvin beforehand and to make a list.
Kackar Mountains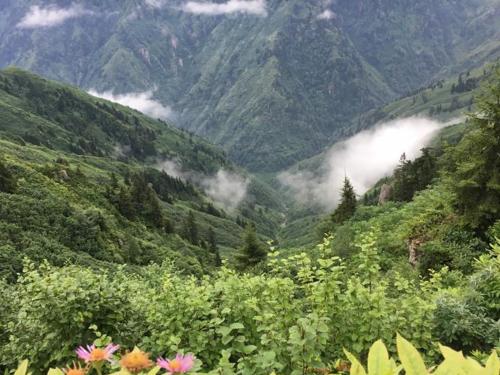 Kackar Mountains are the lands in Artvin and Rize provinces along the coast in the eastern Black Sea region. Some of the peaks of the mountains rising inland from the sea are 3500 meters high. Kaçkar Mountains also constitute the eastern part of the northern Anatolian mountains. The easiest way to reach Kaçkar Mountains is to reach Çamlıhemşin Ayder plateau from Trabzon - Rize region to the north.
Borcka Karagol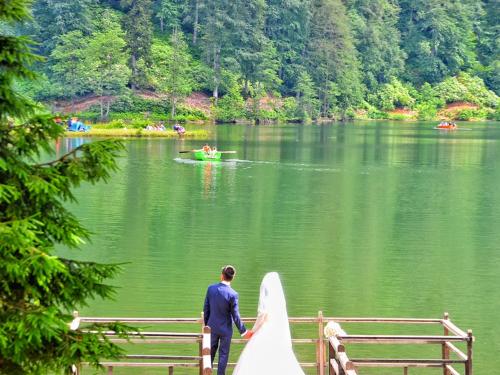 Mençuna Waterfall
Artvin Landmarks & Sights
Kackar Mountains National Park
Karagöl Sahara National Park
Hatila Valley National Park
Barhal Monastery
Artvin Glass Terrace
Ardanuç Hell Creek Canyon
Artvin Castle
Tibetan Church
Camili-Gorgit Nature Reserve
Ishan Monastery
Double Bridges - Double Arch Bridges
Dikyamaç Life Museum
Artvin Historical places
Artvin Attractions
Daily Excursions from Batumi to Georgia
Artvin Arhavi Highland Trips
Artvin Atatürk Statue