Artvin Attractions - Artvin Accommodation Travel and Hotels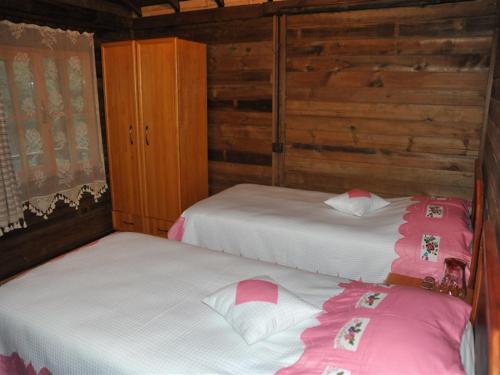 The city of Artvin, which has been detached from the heart of history with a climate that has remained green for four seasons, and Artvin Hotels, which have been in a highly rising trend in accommodation in recent years, are now included in the guide of foreign and domestic tourists on Black Sea tours.
So why should we travel to this green black sea city, why should we prefer Artvin Hotels ? First of all, let's try to answer this question by making a review and evaluation among Artvin resorts and places, and then Artvin Hotels .
Artvin Attractions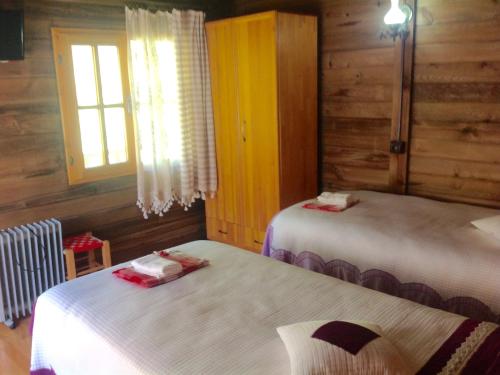 It should not be forgotten that Artvin is one of the few cities that include the magnificent Kaçkar Mountains. For this reason, the magnificent Black Sea takes on route routes with city and sea views. The fact that Artvin Hotels are located along the road following this route makes this city extra attractive for mountaineers and nature lovers.
1-Bulut Tepe
The journey to Bulut Tepe, located on the Kaçkars, starts from Arvin. Bulut Tepe, one of the hidden and hidden beauties of nature, must be among the places to visit in Artvinde on the route that reaches a height of 3380 meters from the Cloud Valley. If you want a real view of Kaçkar Mountains, you should definitely add it to your list of places to visit. You can also visit Kındevul Tepe, which is slightly below altitude on this road.
2-Borcka Karagol
Artvin is perhaps one of the most preferred travel destinations with its green nature and lake view. While there are tent accommodation at some points in the national park, Artvin Hotels are located approximately 15 kilometers from this area. It is one of the regions where there will be no problems in Artvin Accommodation point especially during the winter months when it is not convenient to camp.
3-Mençuna Waterfall
Artvin, which is located in Arhavi district and has a flow length of about 100 meters, fascinates those who see the Mençuna Waterfall. Artvin Hotels close to the region and those who want to see this natural wonder should definitely add Mençuna Waterfall to the list of places to visit in Artvin .
Artvin Accommodation Feature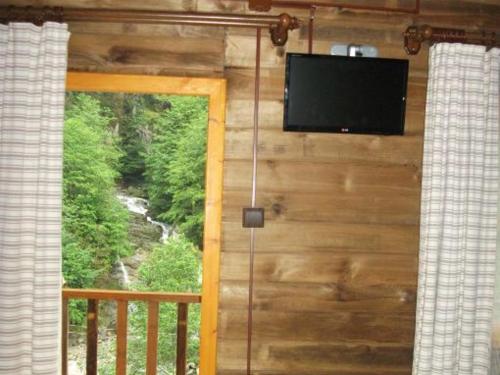 Artvin Hotels are trying to provide continuous integration against the increasing number of tourists and variable demands, especially in recent years. Due to the addition of many boutique hotels, bungalows, and hostels to Artvin Hotels l each year, diversity is tried to be provided to the demands of the guests.
If we count some of the biggest features about Artvin Hotels ;
1- Contrary to the Mediterranean Region, Artvin Hotels are more prepared for any seasonal changes than the Aegean and Mediterranean hotels since the Black Sea Region welcomes tourists for 4 seasons.
2- Since Artvin Hotels serve 4 seasons of the year, there are no major seasonal fluctuations in hotel prices. In the summer, Artvin Hotel Prices do not double or triple, such as Hotel Prices in the Aegean and the Mediterranean.
3- Artvin Hotels are not among the chains of hotels grouped as luxury hotels and middle income hotels. Almost every hotel tries to offer affordable prices to every purse at the price point.
4- Even though Artvin Hotel Prices do not show much seasonal changes, it increases a little in New Year, half year holiday and summer months. However, almost everyone, whose budget starts from 1000 TL, has the opportunity to stay in Artvin for a week.
It is seen that Artvin Hotels appeal to a wide section in the light of the information listed above. For these reasons, it is not possible to make a complete comment about Artvin Hotels regarding accommodation.
However, if you say where should I choose among Artvin Hotels ; We can say that it is possible to count the Mençuna Mansions among the mansions that can be recommended in Artvin. These mansions are very attractive for visitors, as they are among the Antvin Hotels close to the above mentioned Mençuna Waterfall and are designed from the concept of bungalows and chalets. Mencuna mansions located in Arhavi district are among the most strategic points among Artvin Hotels .