Resorts in Artvin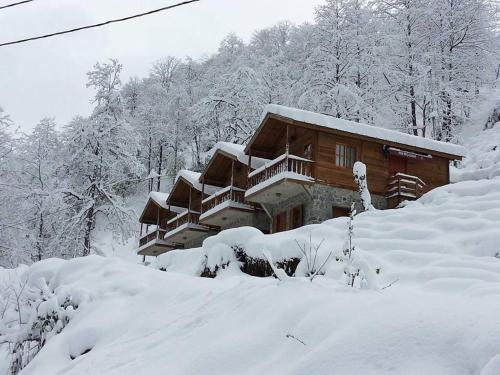 Artvin, which is one of the first cities that come to mind when it comes to the Black Sea trip, spends an unforgettable time for holidaymakers with its natural beauty and accommodation options. In this way, thousands of tourists visit the region every year. Artvin holiday places , historical places, hotels, houses, villages in the city attract intense interest from the visitors.

Nestled with green, Artvin is rich in places to visit . In this respect, when Artvin holiday places are examined, highlands, national parks, historical places, areas suitable for summer and winter sports come to the fore. These include places such as Borçka Karagöl Plateau, Ardanuç Bilbilan Plateau, Karagöl, Mençuna Waterfall, Double Bridge, Artvin Atatepe, İşhan Church, Hatila Valley National Park, Altınparmak Nature Park and Dolishane Church.
Artvin Resorts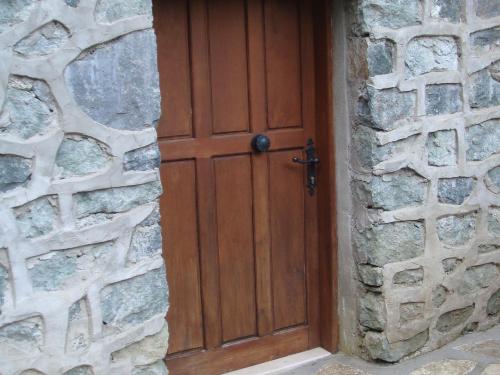 For visitors coming from outside the city, regions such as Hopa, Borcka, Savsat and Ardanuc are generally preferred as Artvin resorts . Here, different accommodation options are offered to visitors at affordable prices. Therefore, it is recommended to book early for the most suitable accommodation in the holiday villages. For those who want to have a comfortable and peaceful holiday in a green area, Artvin resorts are an unmissable opportunity.
Artvin Holiday Homes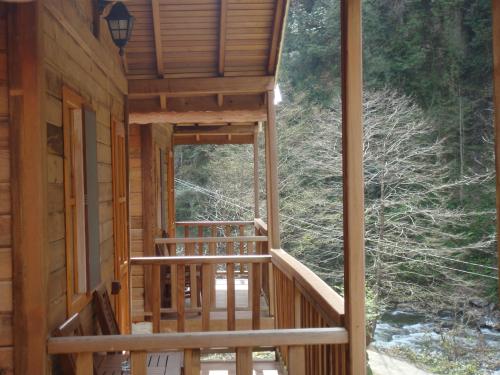 There are many visitors who come to Artvin for vacation and use their homes as accommodation. For these, there are accommodation options such as Artvin holiday houses , village houses, mansion and hostel in the city. Especially bungalow houses attract great attention because they are made of wood and reflect natural beauty. At the same time, Artvin highland houses in the highlands are ideal for holidaymakers who want to have a holiday away from the noise of the city and embrace green.
Artvin Family Hotels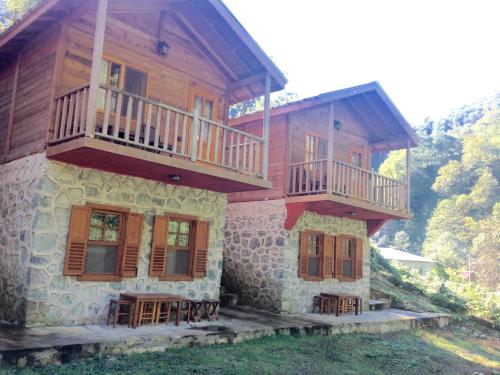 Artvin hotels in districts rather than from the center are more suitable for accommodation in hotels with nature view, clean mountain air and green. With all-inclusive, bed and breakfast and ultra all-inclusive accommodation options, it is possible to have a comfortable and comfortable holiday in Artvin.
Artvin Holiday Resorts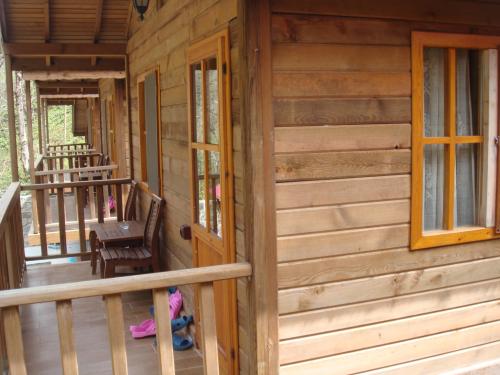 When talking about Artvin holiday resorts , the most preferred region is the highlands of the city. Away from the city center, these plateaus which have mostly wooden houses, Kafkasör plateau, Borcka Karagöl plateau and Yaylalar village attract attention from the visitors. If you are planning a holiday in Artvin, you must first choose the resorts where you will be on holiday.
Artvin Holiday Guide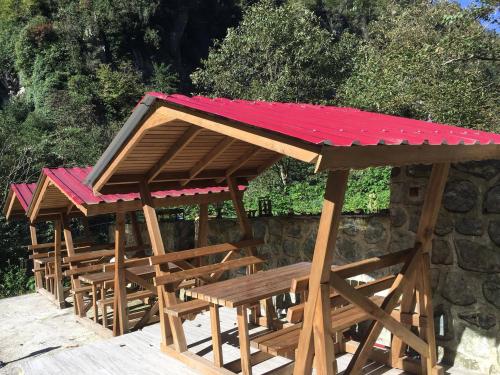 There is air, land and sea transportation to go to Artvin in the Eastern Black Sea. Artvin tours are also a good alternative for holidaymakers. For accommodation, in-nature accommodation options and plateau tourism come to the fore. The city is in the most suitable location for nature tourism, winter tourism and hot spring tourism. In addition, there are camping areas in the city. The most suitable Artvin hotels for every type of holiday are accommodation facilities. If you are thinking of having a holiday in Artvin, you should review Artvin holiday guide very well.
Artvin Holiday Regions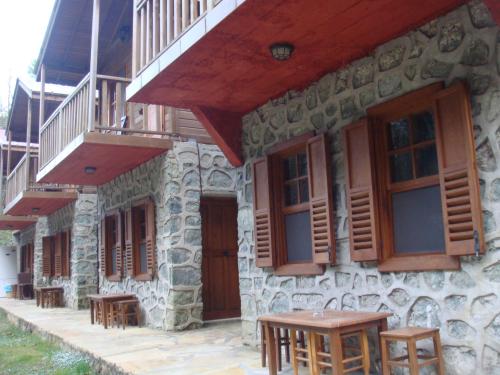 Cehennem Creek Canyon, Maçahel Valley, Artvin Castle, Karagöl Sahara National Park, Ardanuç (Gevernik) Castle, Mençura Waterfall, Camili Gorgit Nature Reserve, Atabari Ski Center, Barhal Church, Otingo Hot Spring It is located.

Since there are many tourism options in the city, there are many places to visit in Artvin . In terms of eating and drinking, it is possible to meet unique tastes unique to the Black Sea in Artvin. Ginkal, Garşo, Gaviçi, Çimur, Pileki Bread, Motrella, Lapurçen, Pparmako, Black cabbage, Anchovy pilaf are just a few of them. We recommend you to identify and analyze Artvin holiday regions very well.
Artvin Holiday Villas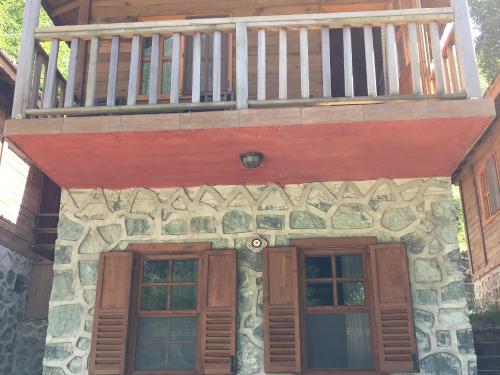 One of the most common accommodation options is known as Artvin holiday villas . These villas, which are usually away from the city center and in the highlands, have every detail necessary for the holiday and offer visitors the opportunity to enjoy the nature view. It is advantageous for holidaymakers to learn about the prices of Artvin holiday villas and to benefit from early booking opportunities. Prices generally differ according to the number of days, number of people staying and accommodation option.