Places to stay in Artvinde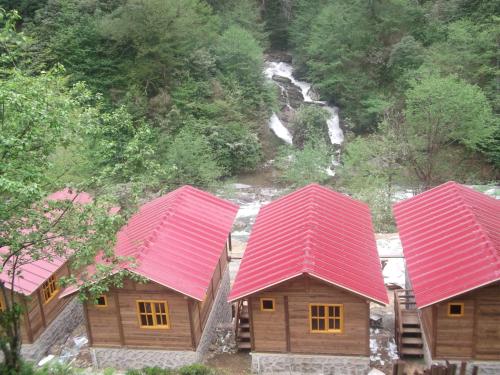 Are you planning on coming to Artvin or vacationing? If you're thinking of coming to your wedding or condolence visits? A place where you will not have any trouble with places to stay in Artveni. The mansion is a completely natural accommodation. It is a bungalow style wooden house inspired by traditional highland houses in the region. There are many places to stay in Artvin, but you don't want to stay in concrete buildings in the city. Designed to suit your every need, the bungalow houses are located opposite the waterfall. Wonderful view of nature and forest in the most beautiful accommodation.
Hotels In Artvin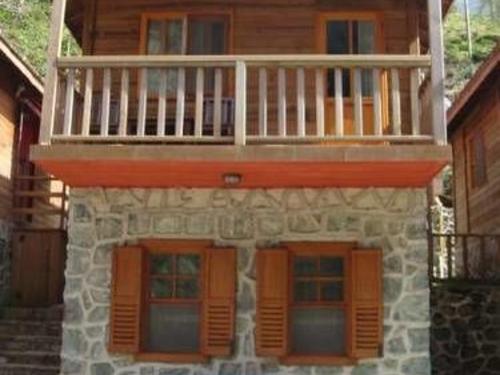 Although there are a lot of hotels in Artvin, there are quite a number of different hotels in and around Artvin. Artvin Savsat hotels, Artvin Hopa hotels, Artvin Arhavi hotels, Artvin Yusufeli hotels with Artvin Borcka and Karagol hotels. All the hotels have their own buildings and features. The hotels in the city center are mostly concrete buildings and the characteristics of the hotels that stay in Artvin are changing as they go to the inner and high places. These accommodation structures are mainly wood and the location is also quite nice. Hotels in Artvin are ceiling prices in July and August. Early booking and price levels in the spring are quite reasonable and reasonable.
Houses in Artvin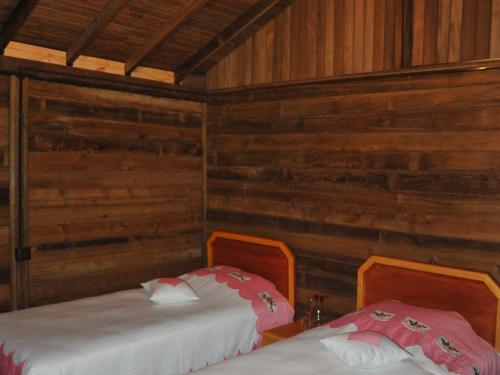 With the restoration of old houses in Artvin recently , places to stay in Artvin have increased considerably. Accommodation and accommodation in the current Artvin have led the citizens to alternative accommodation. Stone houses and historic houses in the village of grandfather or father have been restored and alternative accommodation has been made. The houses that will remain in Artvin especially in the villages have contributed to the tourism of the region and have become a source of livelihood for the local people.