Ayder Plateau Accommodation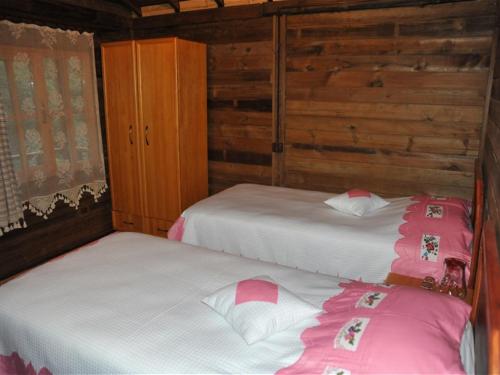 When you come to the Ayder plateau, one of the most important holiday regions of the Black Sea, you can find many accommodation hotels in Ayder . These hotels are usually made of wood. The number of hotels where you can feel the nature of the square one by one is increasing day by day. The main reasons for this are the increasing Ayder promotion and the increasing number of tourists who prefer Ayder. Ayder hotels are becoming unacceptable, especially in summer. Thousands of local and foreign tourists prefer nature tourism in this region Ayder bungalow houses are an important accommodation option.
Ayder plateau hotels welcome many guests throughout the year. Tourists staying at Ayder can easily access different parts of the city. Especially in this area with hot springs, transportation is very easy even in winter. With the arrival of winter months, skiing, festivals and many other activities start in this region.
Ayder Plateau Spas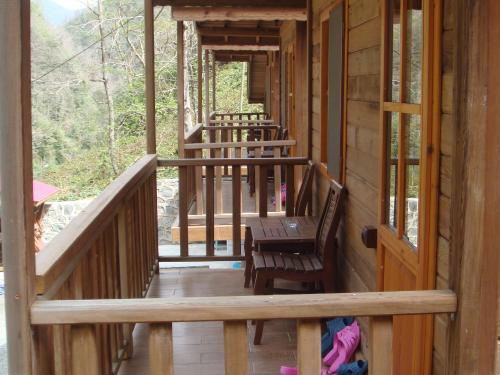 Ayder thermal springs are especially preferred by many tourists. This was an opportunity both for Ayder Plateau and for Ayder hotels. For health and treatment purposes, the majority of tourists prefer Ayder thermal springs. In addition, many local and foreign tourists who want to see the other beauties of Ayder want to stay close to the spa.
The hot springs, which give excellent results in the treatment of rheumatic diseases, joint calcification and many other diseases, are among the main tourist activities of Ayder. If you look at other places to see and see Ayder Anzer Plateau, Palovit Waterfall, Storm Valley, Stone Bridges, Historical Castles, Monasteries, Kackar Mountain and many other natural and historical beauties can be seen.
Ayder Plateau Accommodation Deals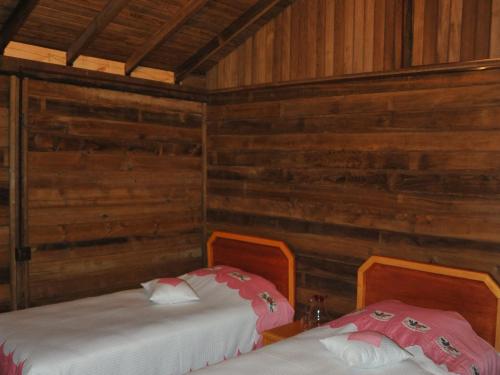 Ayder accommodation prices are suitable for all segments and the budget of each family. There are many hotels in the city and the surrounding area, where you can stay alone or with your family. Ayder hotels, which create an authentic ambience with wooden appearance, are often preferred. Ayder accommodation hotels are usually priced on accommodation and breakfast basis. However, you can arrange the contract according to your request half or full board options.
Although Ayder accommodation prices are ideal for convenience, the prices are different. There are hotels where you can find all your needs in accordance with your expectation of accommodation. Internet, TV, games rooms and many more options are available in the hotels that meet your expectations which are directly proportional to the price. In addition, almost all Ayder hotels have hotel restaurants. You can have breakfast in these restaurants. You can also taste the local dishes in these restaurants.
Ayder small and boutique hotels are free from the noise of the city, with a view intertwined with nature. Located on the slopes of the mountains, these hotels, although they give a historical appearance, are high-level hotels in terms of service and quality. Ayder accommodation hotels during summer and winter occupancy rate is high because it is useful to book early.