Hotels near Artvin Borcka Karagol, Borcka - Artvin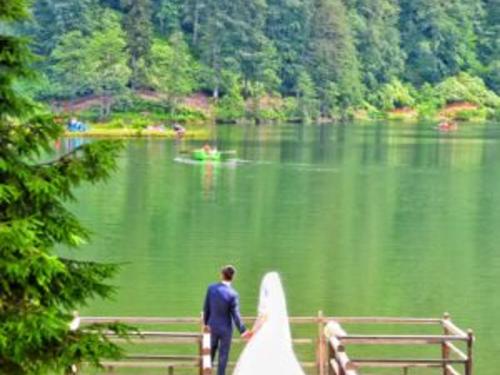 Borcka , a district of the Black Sea Region in the province of Artvin, has Karagöl, which is known as one of the most natural lakes in the world. It is also known as one of the most popular resorts of the Eastern Black Sea region. Borçka Karagöl National Park, which is 57 km from Artvin city center and 25 km from Borcka, is one of the paradises of the Black Sea.

The question of how the debt occurred was frequently asked by visitors. Borçka Karagöl , which was formed as a result of the landslide that occurred in the early 19th century and is near the Klaskur Plateau, is in the center of a nature park surrounded by mountains. The town can be easily reached by means of Artvin. Having an asphalt road represents the answer to the question of how to get to Borcka. It is possible to count every area of the park among the places to visit in Borcka .
Places to Stay in Borcka Karagol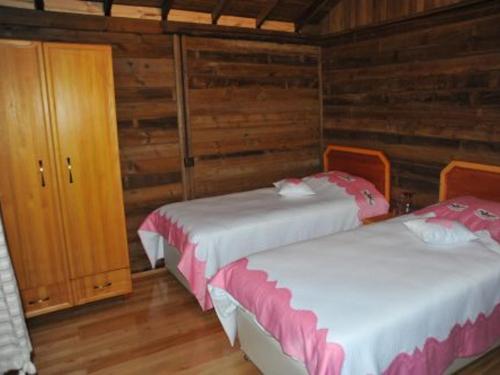 Borçka, which is intertwined with the lush nature of the Black Sea, offers a peaceful holiday to its visitors. It is a good idea to stay in Artvin Borcka hotels to enjoy the nature more. The places to stay in Borçka Karagöl attract attention with their nature-friendly designs. The equipment to be needed in all accommodation options is fully provided. Hotels can also be used for weddings, engagements and similar organizations.
Borcka Karagol Campgrounds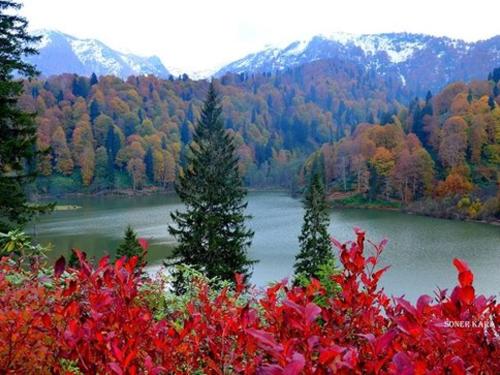 Many domestic and foreign tourists come to Borcka throughout the year. Incoming tourists decide on accommodation according to their needs and wishes and turn to different alternatives. Apart from the hotel, Borçka Karagöl camping options are also frequently preferred. Borçka hotels are mostly made of wood, but they welcome their guests in a lush nature. In this regard, it is possible to set up camping tents around Borçka Karagöl or under trees.
Artvin Borcka Karagol Hotels
Borçka is the first address for those who want to spend a calm and peaceful holiday during the year. Borçka hotels serve in different categories that can be preferred for accommodation in Borcka . Apart from Artvin Borçka Karagöl hotels , apart hotels, hostels and boutique hotels are open all year round, Karagöl meets the accommodation needs with all its details. Borçka Karagöl has a suitable place for everyone in terms of budget for accommodation. Artvin Borcka Karagol hotels with affordable price options, you can stay in Borcka or surrounding places
Borcka Karagol Mountain Houses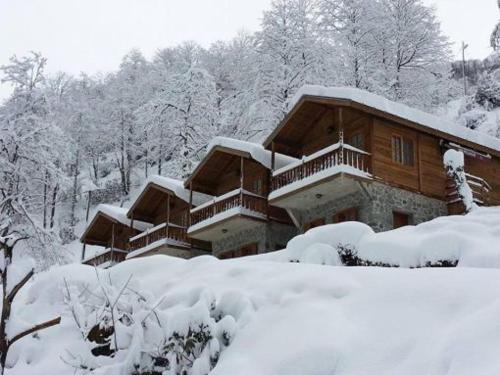 Borcka hotels experience the busiest period in June, July and August, the beginning of the summer period. For this reason, those who want to stay in the facilities in Borçka hotels during the summer period must make an early reservation. Borcka hotels are in the center of nature and attract attention with their wooden details.

Among the Artvin hotels , the accommodation options of the Borcka region are most liked. Borçka Karagöl chalets are also frequently preferred due to their scenery and home comfort. For crowded groups, chalets will be very suitable. Campers can enjoy nature as they wish in the appropriate seasons. It should not be neglected to join the lake excursions and enjoy local dishes in the restaurants located in the nature. It will be possible to come across many different bird species here. It is a town worth seeing in every season.
Borcka Karagol Bed and Breakfast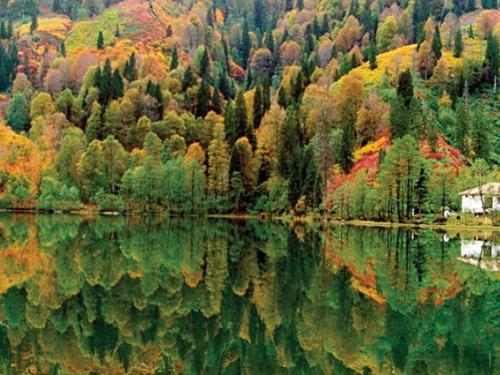 Lamazi Pension & Restaurant, Bilge Hotel, Adaş Mountain House, Lapari Pension, Borçka Dere Pension and many more Borçka Karagöl accommodation options are among the best places that attract the attention of visitors with both their designs and prices. Borçka Karagöl must be seen in order to have a peaceful holiday in nature, to witness an unspoiled nature and to get away from the noise of the city. There are no accommodation places in Karagöl where there is a park. You can also stay in hostels in provinces and districts close to Borçka karagöl.