Artvin Hotels - Artvin's Best Hotels - Where to Stay in Artvin Artvin Hotel - Artvin Mençuna Hotel - Accommodation in Artvin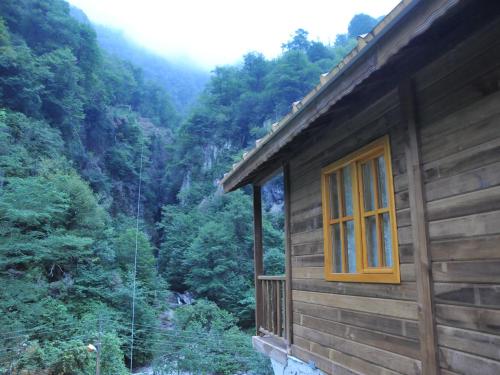 Artvin
is the province with the most diverse culture and nature of our Black Sea region. Artvin, which is adjacent to Georgia on our north-eastern border, is an area inhabited by the Georgian people. Thanks to its cultural richness, cheerfulness and hospitable structures,
Artvin Hotels
are preferred as the last stop and long stay place for those planning Black Sea tour and vacation. In this preference, the natural and unique beauties of the region are very effective.
Those
planning holiday in
Artvin center hotels
and accommodation areas can also reach first hand natural healing products of the region. Organic agriculture and the unique honey in the world are the most preferred products for those traveling to Artvin.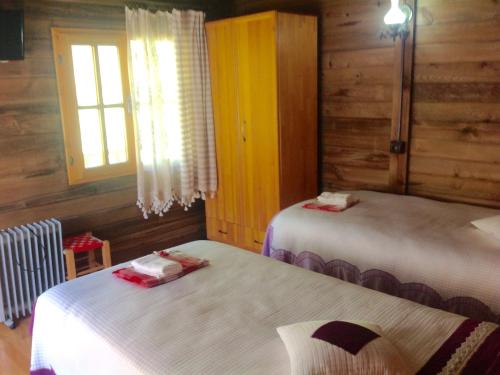 Thanks to the conservation of the natural structure of the region, those who come for tourism travel add unforgettable memories to their holidays. The region, which is home to every shade of green that the eye can see, offering seasonal different natural beauties, is unique in the world. In this magnificent nature, Artvin Hotels offers different activities to its guests. Hiking for nature enthusiasts, various visits to historical sites and nature-friendly sports are among the most preferred.
Hotels in Artvin
Artvin is one of the best places to visit and vacation in karadeniz. The climatic structure of Arhavi and Hopa, the coastal districts of Artvin province, varies according to the districts inland. Although the humidity rate is quite high in the coastal districts, the districts in the inner parts are located in higher places and thus the humidity rate is less. Artvin is famous for its sea, mountains, rivers, plateaus, waterfalls, bridges, churches and mosques. You should first come to Artvin for a holiday in Artvin and to see these places. Besides the places to visit and see in Artvin, the hotels in Artvin differ from other hotels in terms of their structure and location. The hotels in Artvin are mountain and plateau houses which are generally made of wood with a very good view at reasonable prices.
Besides the beautiful sides of a holiday in Artvin, you have to go a long way to see the places to visit and see. First of all, I definitely recommend having a car to visit Artvin and its vicinity. It is quite difficult, tiring and takes up more time without a car. In fact, some places are not full and you need to reach by private taxi.
There are a limited number of houses and places to stay in Artvin. Recently, however, Artvin has made considerable progress in hotels. It is also a fact that the accommodation hotels and places in the Black Sea are insufficient because the fees are above normal. Before booking your accommodation in Artvin, you need to research the location, structure and customer satisfaction very well. Be sure to read the actual customer reviews and ratings. Take advantage of discounts by reviewing actual pictures and photos of existing hotels.
Artvin Mencuna bungalows are among the most beautiful hotels in Artvin around the Black Sea coast and Artvin. Search for hotels in Artvin and find accommodation photos. Read customer reviews of Mençuna bungalow houses and book them at Artvin Mençuna Bungalow Houses.
Artvin Hopa Hotels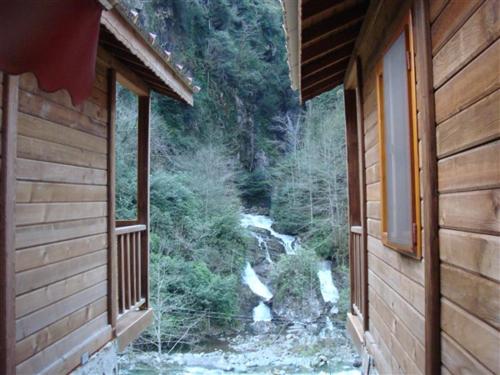 In terms of the district center, Artvin Hopa hotels offer the dance and blessings of the Black Sea to its guests with different presentations. The yellow warm brightness of the sun with seasonal differences mixes with sharp white during winter periods. Although Artvin Hotels accommodation options are generally preferred in big districts such as Hopa and Arhavi, Artvin Hopa accommodation is also available, offering boutique tastes with different tastes.
Artvin Beach Hotels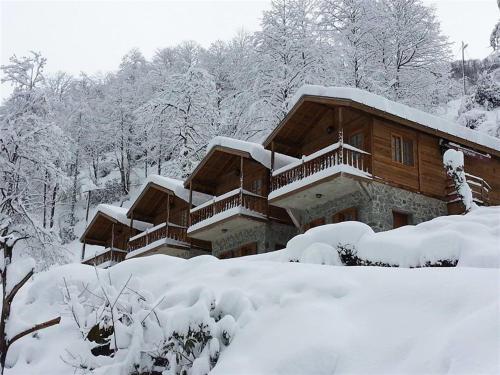 Those who go for a tour of the region are waiting for the forests with large trees, flowers that give a thousand kinds of peace and streams where folk songs are burned. Those who want to purify the stress of the year with these natural beauties, Artvin holiday hotel and accommodation options you can choose with peace of mind. The joy, hospitality and nature-friendly entrepreneurship of the people of the region have enabled even the smallest hamlets to revive with tourism. During your trip to Artvin, you will encounter nature, history, organic nutrition and healing, culture, music and dance. Artvin Hotels can fully offer all these promises to its guests in all seasons.
Artvin Accommodation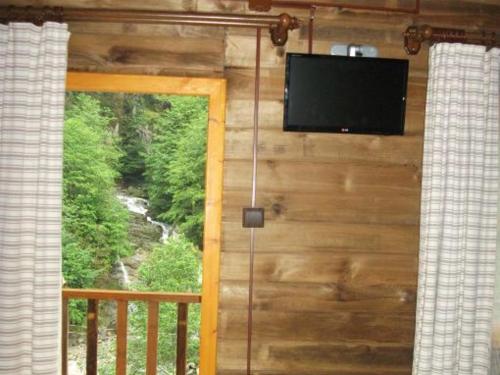 Like Hopa, Arhavi is a district where the people who choose for Artvin Hotels are in high demand. Arhavi also has a sea shore. You can also add the plateau and touristic areas of the neighboring province of Rize to your trip plan. Artvin Arhavi hotels are much more popular especially in Artvin accommodation . The natural cover of the region increases the tourism supply of Arhavi as it makes the transportation to the more eastern districts difficult, even though in a short time during the winter periods.
Artvin Manzara Hotels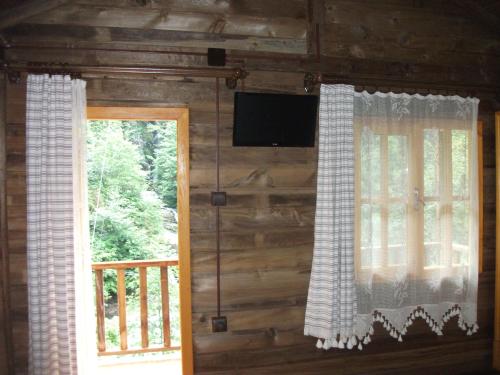 Whether summer, winter or spring, accommodation with
Artvin Hotels
leaves unique memories in every season. In order to have these memories, the region, which has been in serious demand from abroad for years, now welcomes more domestic guests and introduces the beauties of our country to our people more closely. Indulging in the southern regions with its magnificent sea and sun, where five-star summer holidays are spent, is now concentrated in the northern regions, such as the
Artvin Hotels
rich in winter sports and the concept of spring breaks. It should not be forgotten that the holiday which is a source of healing and peace with this beautiful nature will not force us economically. With its comfort and views around Artvin region, Mencuna hotels are among the top
hotels
in
Artvin
.
Artvin Hotel Deals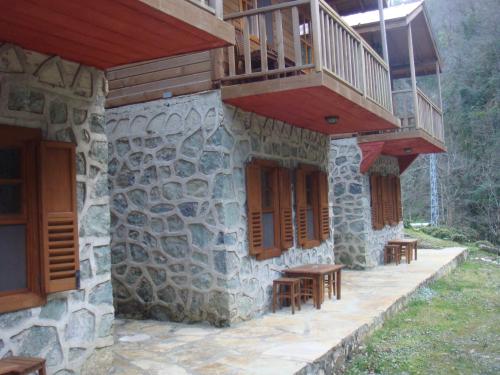 Artvin is very affordable, considering the hotel prices add to the souls of its guests. Those who plan to travel to the Black Sea for cultural acquisitions for health, prefer Artvin Hotels due to their care. Providing holiday opportunities and activities for all guests, whether domestic or foreign, with the most favorable prices, local people have managed to increase the number of guests in these terms. With the latest investments and transportation options, transportation to the region is much easier and cheaper than before. In this criterion, it can be considered as another positive criterion that attracts tourists to the region.