Ayder Yaylası Bed and Breakfast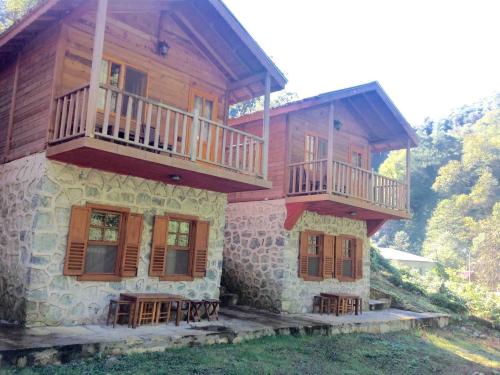 Ayder Plateau, which is literally a piece of heaven, has a rich vegetation where you can see every shade of green. Those who want to be in touch with nature must see this place where you can experience nature in every sense with its healing spas, waterfalls and streams. Particularly, the region's wooden Ayder plateau pensions offer you a warm and peaceful environment. The fact that the houses and houses of Ayder plateau in the region are wooden creates an authentic atmosphere and contributes to the natural beauty.
Ayder Plateau Pension Accommodation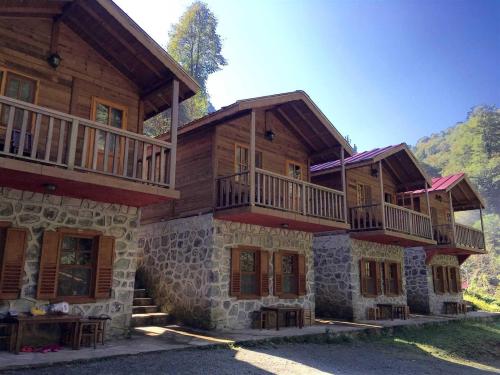 Surrounded by pine forests and established at a height of 1358m of Çamlıhemşin, this place has been in great demand especially in recent years. In fact, Ayder Plateau, which has been used by the local people for its healing hot springs, now welcomes its guests from all over the country. In order to meet this demand and to avoid the shortage of accommodation in Ayder pension , many businesses have started to provide services. Increasing curiosity towards the natural beauties of the region plays an important role in the increase of these pension and hotel businesses. Since the guests coming to the region are more authentic and personal, they prefer Ayder pension services more than hotels. These locally furnished guesthouses offer their guests the comfort of a five-star hotel. Since the transportation opportunities of the region have facilitated these beauties in recent years, it is in the first place among the local tourism options.

On the Rize Artvin road, Aydere can be reached with a 20-minute journey to the center of Çamlıhemşin district of Rize. Thanks to the increasing number of Ayder Plateau pensions every day to accommodate all the guests coming to the region, serious employment and development is also provided by opening the region to local and foreign tourists. Welcoming guests in order to experience the beauty of the Black Sea climate in every period of the year, Ayder Plateau has quite successful entrepreneurs with accommodation options or hotels.
Ayder offers four seasons holiday opportunities according to the accommodation opportunities in the Mediterranean and Aegean regions, which always offers similar services to its guests only in the summer. Among the names of Ayder Plateau pensions, which are more demanded by the guests, the reason why some of them are more popular is the regional activity opportunities it offers. It is the first choice in the country by tourists who are especially interested in water sports and winter sports in the season. Although the Black Sea is not literally a tourism region, there are also opportunities for transfers from the bus station and airports to Ayder pension accommodation facilities, such as personal transportation.
Ayder Plateau Pension Prices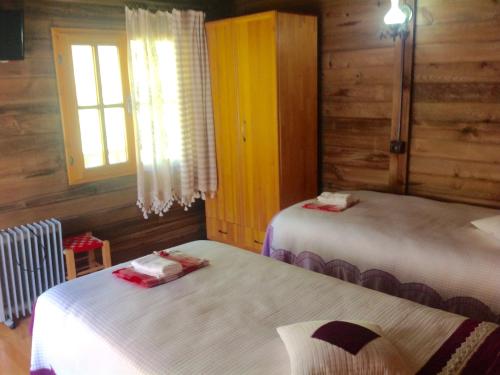 In winter, there are also opportunities such as the beauty of snowfall and winter sports. In forests with untouched ancient trees, those who come for healing are also experiencing very positive developments. These beauties and healing local possibilities and more can be considered as a great blessing considering the domestic prices of A yder plateau . You can enjoy the music, local dishes and hosting of the Black Sea people in very economical conditions as much as the nature of Ayderin.

Like all local tourism opportunities in our country, Karadeniz, which is one of the must-see places, has attracted great attention by developing its success in touristic entrepreneurship with its different culture with bungalows and hotel guesthouses. In order to reach different opportunities of the region, the prices in other tourism areas are compared with Ayder Highland pension fees , and it is a place where economy is seriously ahead. Ayder, which is the most famous region in the region, welcomes guests from abroad as well as domestic. Ayder Plateau pensions , which have plenty of options for every economy, shine as the star of the region with their long stays, short-term weekend holidays and accommodation opportunities such as honeymoon. It is also a great benefit to go to these regions, even for a day trip, without having to say far or near.